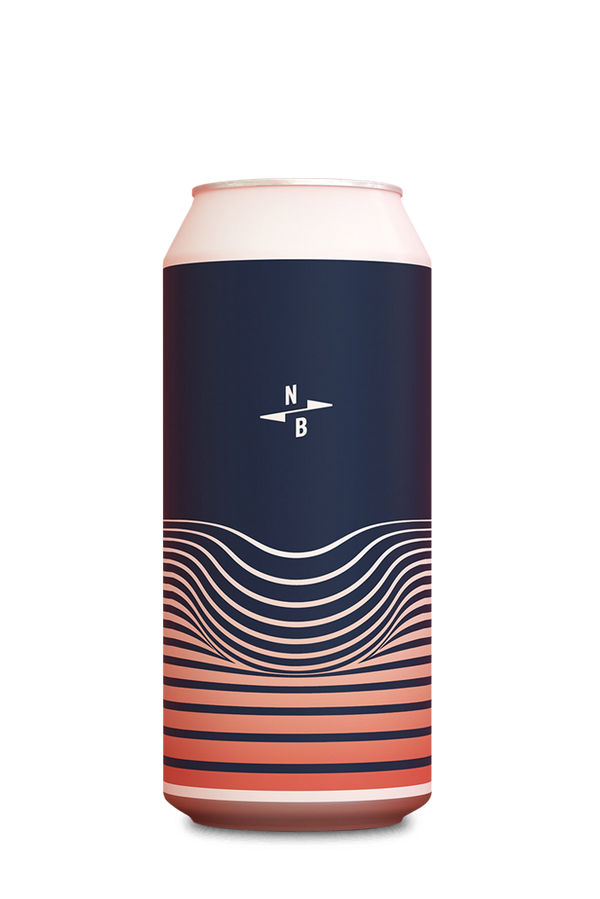 Flat Moon Society Free Pale Ale
Our very first Alcohol Free Pale Ale, pumped full of peach to bring you all the flavour with none of the booze!

Perfect for all you dry Jan soldiers or no-booze-on-weekdayers. Just because you are the designated driver doesn't mean you have to consign yourself to a night of flavourless beer!