taproom location
104, Jalan SS24/2, Tmn Megah, 47301, PJ
(+603) 7887 5565
info@houseofhops.com.my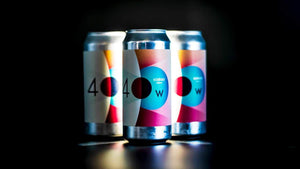 Hoppy state of mind
We are super excited to be bringing you our collection of awesome beers that are shipped straight from the breweries for optimal freshness, offering you the best drinking experience!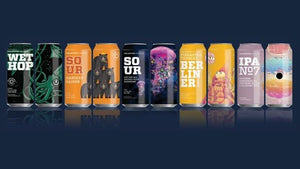 CELEBRATING BEERTISTRY
Here at the House, we celebrate the craft beer experience as an art form. Afterall, a craft beer's journey starts with the art of brewing and ends with the art of storytelling. And that storytelling is in the intricate designs, catchy colours and all the little details.
Trust us, the suit of the beer is here to elevate the drinking experience!