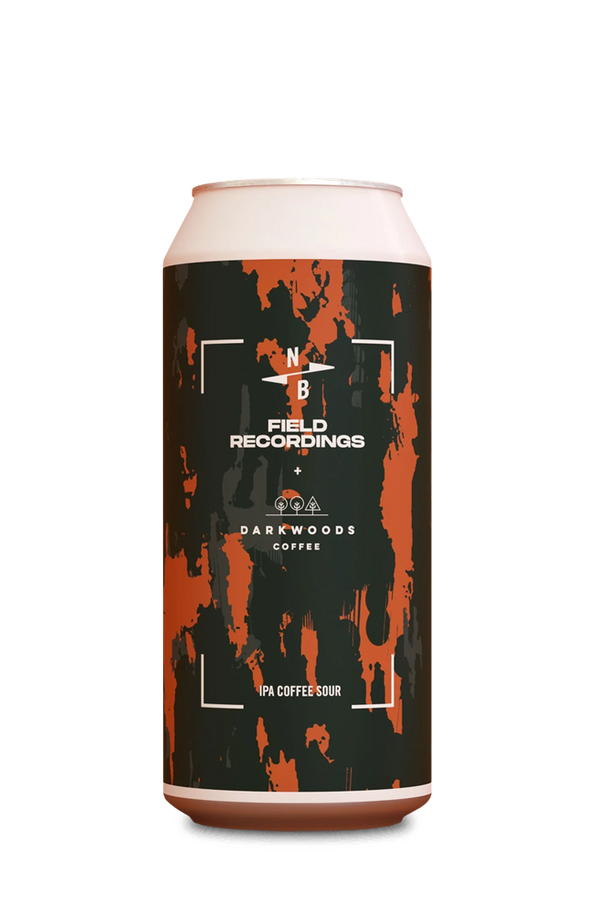 Dark Woods x Field Recordings Coffee Sour
Working with Dark Woods Coffee we have combined Colombia Pink Bourbon IPA Coffee Beans from Sebastian Ramirez, Coffee Farm El Placer with a beautiful balanced sour base. The flavours this beer is throwing are incredible, a real experience.
Super fresh, super clean, bright, zesty, and earthy. We cannot wait to share this beer with you, it's truly special.