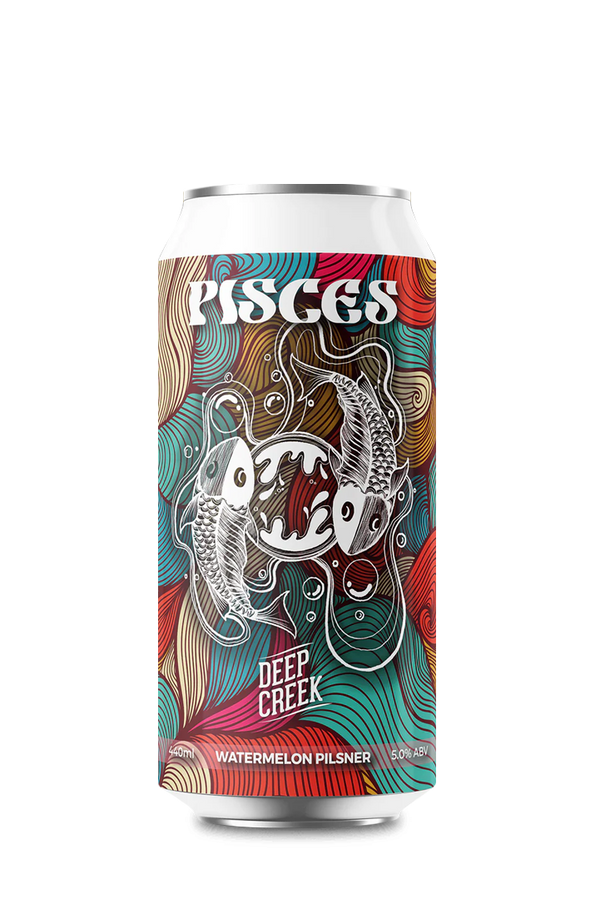 Pisces Watermelon Pilsner
Pisceans are worldly wise old souls with enormous depths of compassion and empathy for others. But life is hard for Pisceans; they pick up on ALL the vibes.
So to help them chill out we've created this pilsner delight. Watermelon for a water sign, couldn't get more perfect!