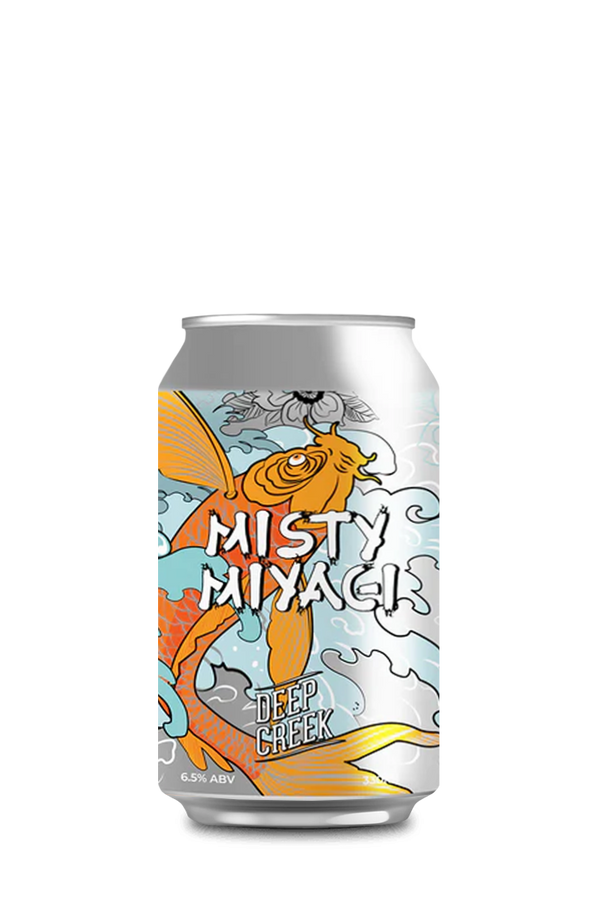 Misty Miyagi HAZY IPA (330ML)
Misty is here, ready for summer and better than ever ! 
Refreshed image, same flavour, same tastiness- get your hands on the hottest 6pack of  2022 HAZY IPA
Eastern philosophy meets East Coast U.S.A - Misty Miyagi Zen master and Summer Sensei. A strong gentle brew of tropical flavors, mango, passionfruit and citrus hiding in the haze.